Past & Forthcoming Events
Cape Talk Radio Live with T.A. Willberg
13 August, 2021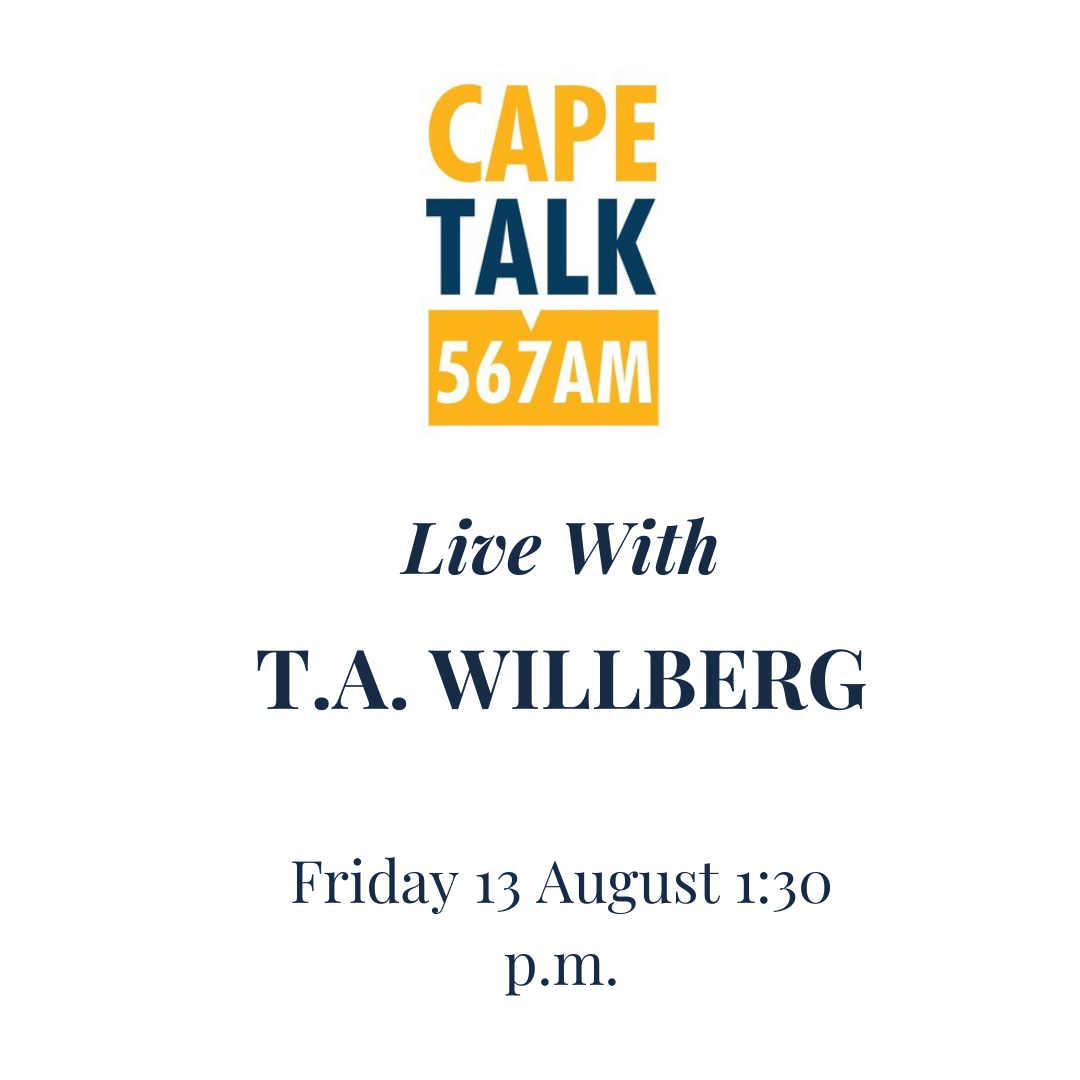 Blackpool Library Event
2 June, 2021
On Wednesday 2 June from 7pm, we'll be talking to T.A. Willberg on Facebook Live about her recently released book, Marion Lane & The Midnight Murder - the first installation in a new fantastical historical mystery series!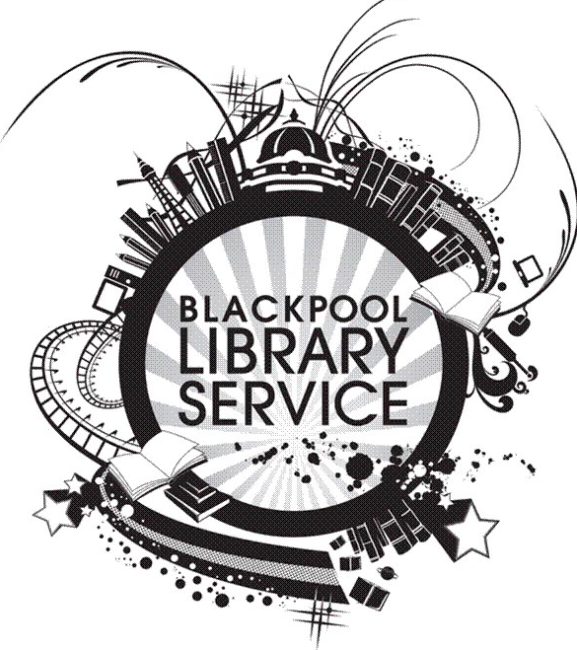 The Midnight Murder Blog Tour
13 May, 2021
A bumper 12 day Marion Lane and the Midnight Murder blog tour kicks off today with @kamilareads...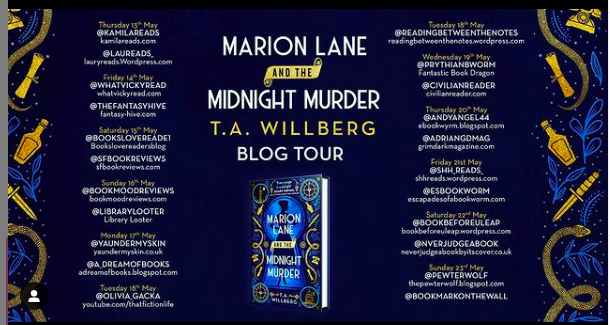 Author Story Podcast - T.A. Willberg
28 December, 2020
Podcast interview with Hank Garner of Author Story.