WELCOME!
T.A. Willberg is a South African author of historical crime and speculative fiction. Her debut novel - MARION LANE & THE MIDNIGHT MURDER (published 29 December, 2020) - has already sold thousands of copies worldwide and was named a "Book of the Month" by Strand Bookstore, LibraryReads and Amazon. It is available for purchase in Canada, U.S, U.K and the commonwealth and will be translated into German, Turkish and Croatian. MARION LANE & THE DEADLY ROSE, the sequel, is available now for pre-order.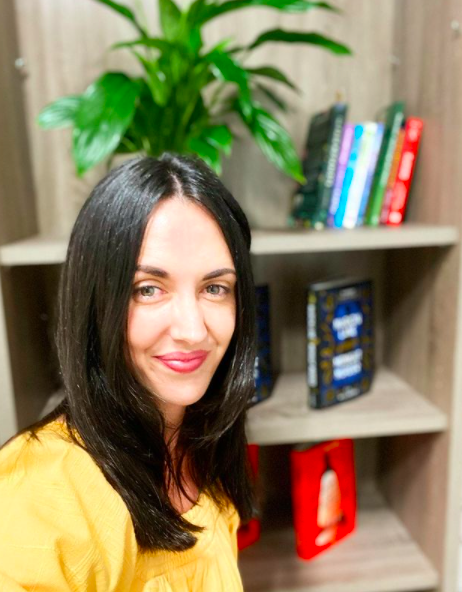 Follow T.A. On Social Media
The Marion Lane Series
As featured in The Sunday Times, Country Living, The Herald, The Witness, Bustle, BookRiot, E! News, PopSugar, CrimeReads and more.
On Sale Now - The Midnight Murder
"The most fun I've had with a book this year...' - Stuart Turton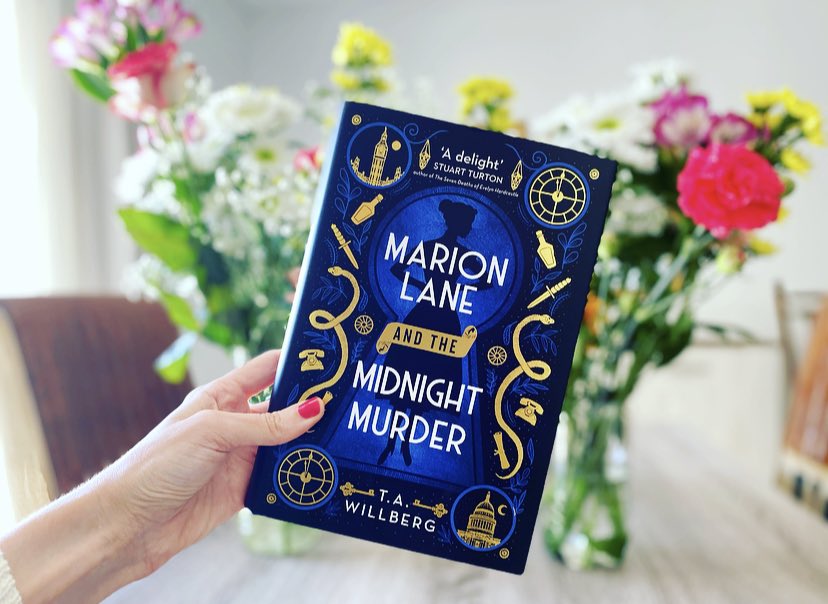 PRE-ORDER COMPETITION
MARION LANE & THE DEADLY ROSE, book 2 in the Marion Lane series, available NOW for pre-order. Send proof of your pre-order purchase to [email protected] and receive a signed digital card AND be automatically entered into a draw to win a copy of The Midnight Murder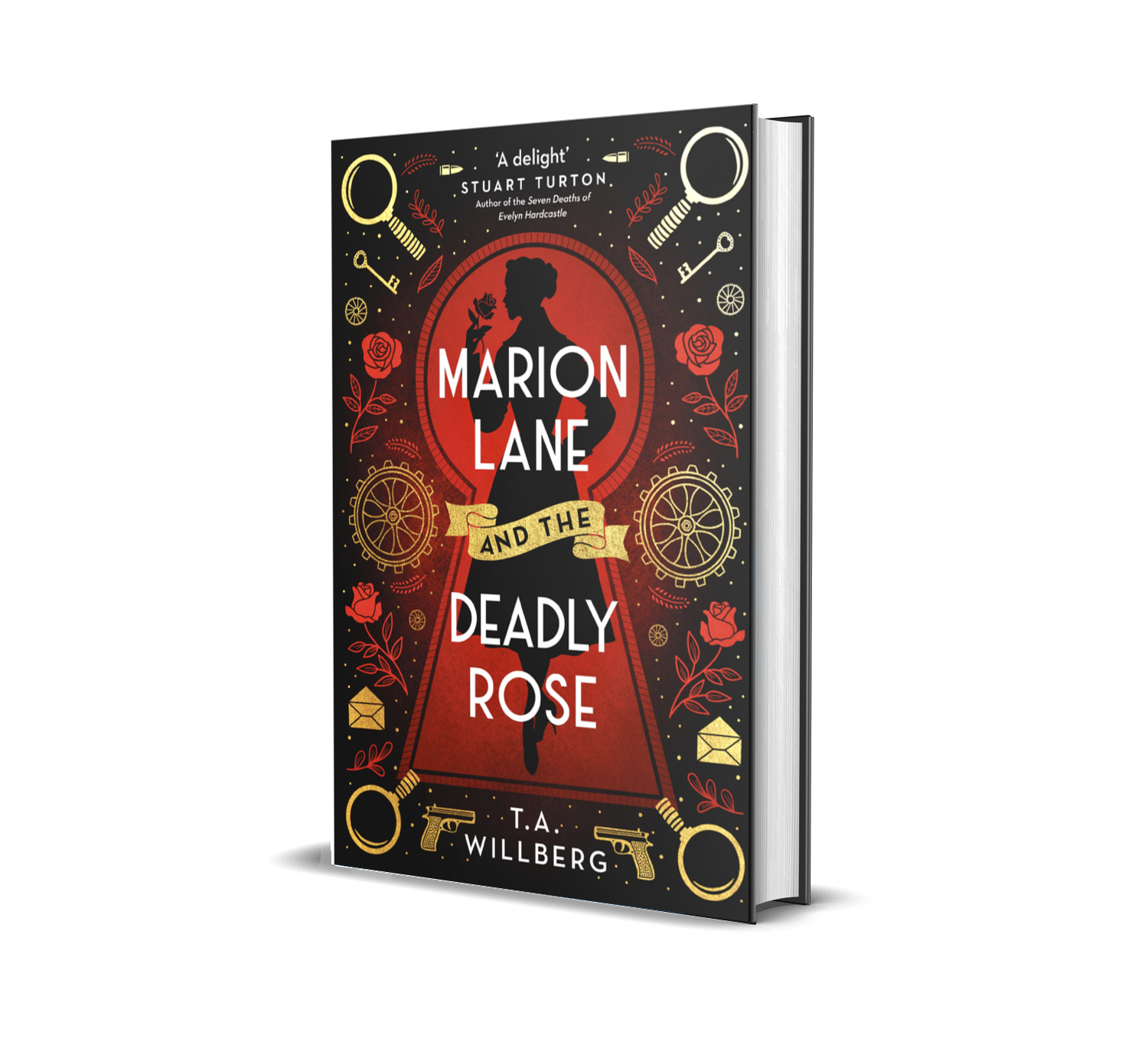 REQUEST NOW
Marion Lane and the Deadly Rose, the sequel to The Midnight Murder is AVAILABLE NOW for request on NetGalley U.S.!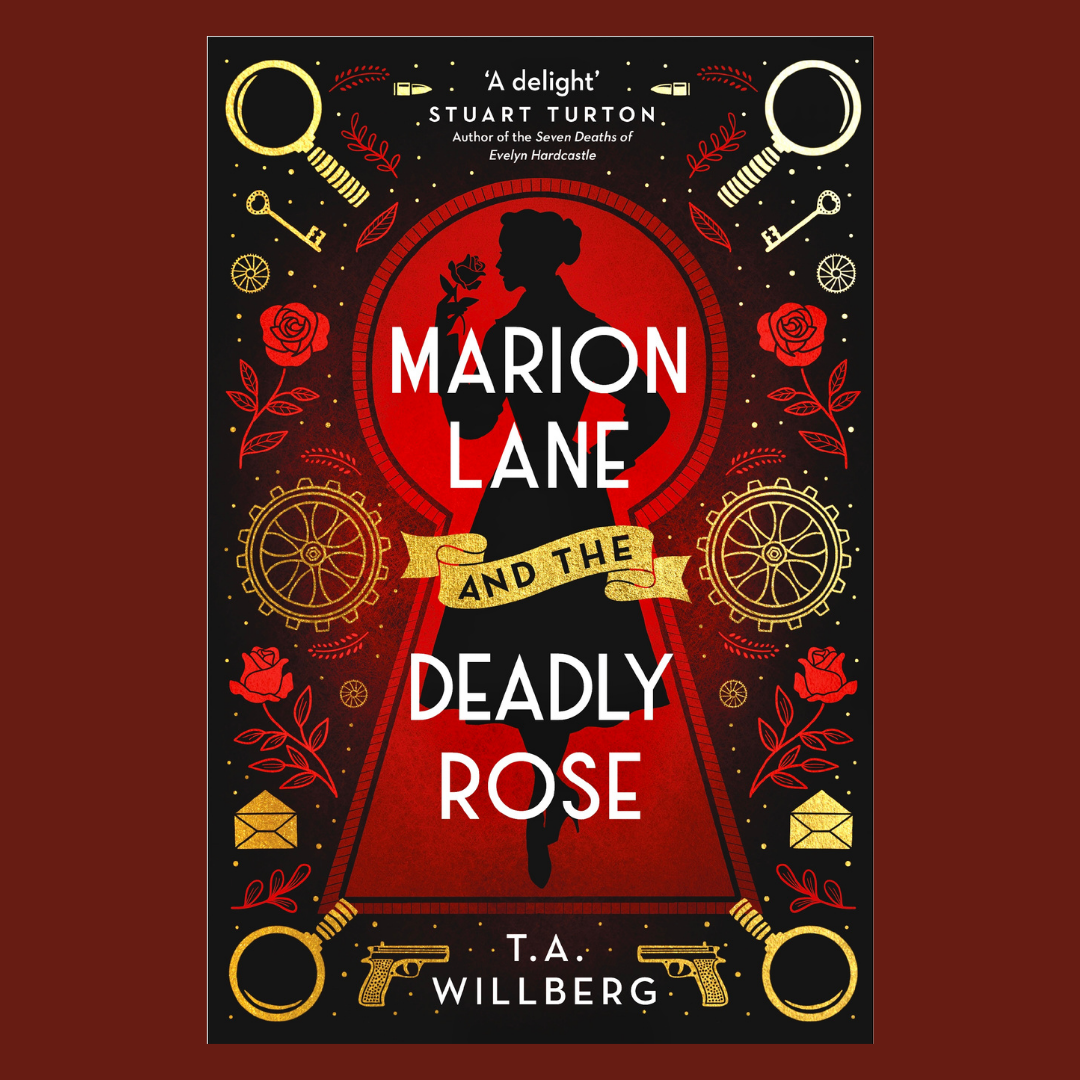 The Midnight Murder Paperback
On Sale in the U.S.A. and Canada 4 January, 2022. Includes EXCLUSIVE BONUS MATERIAL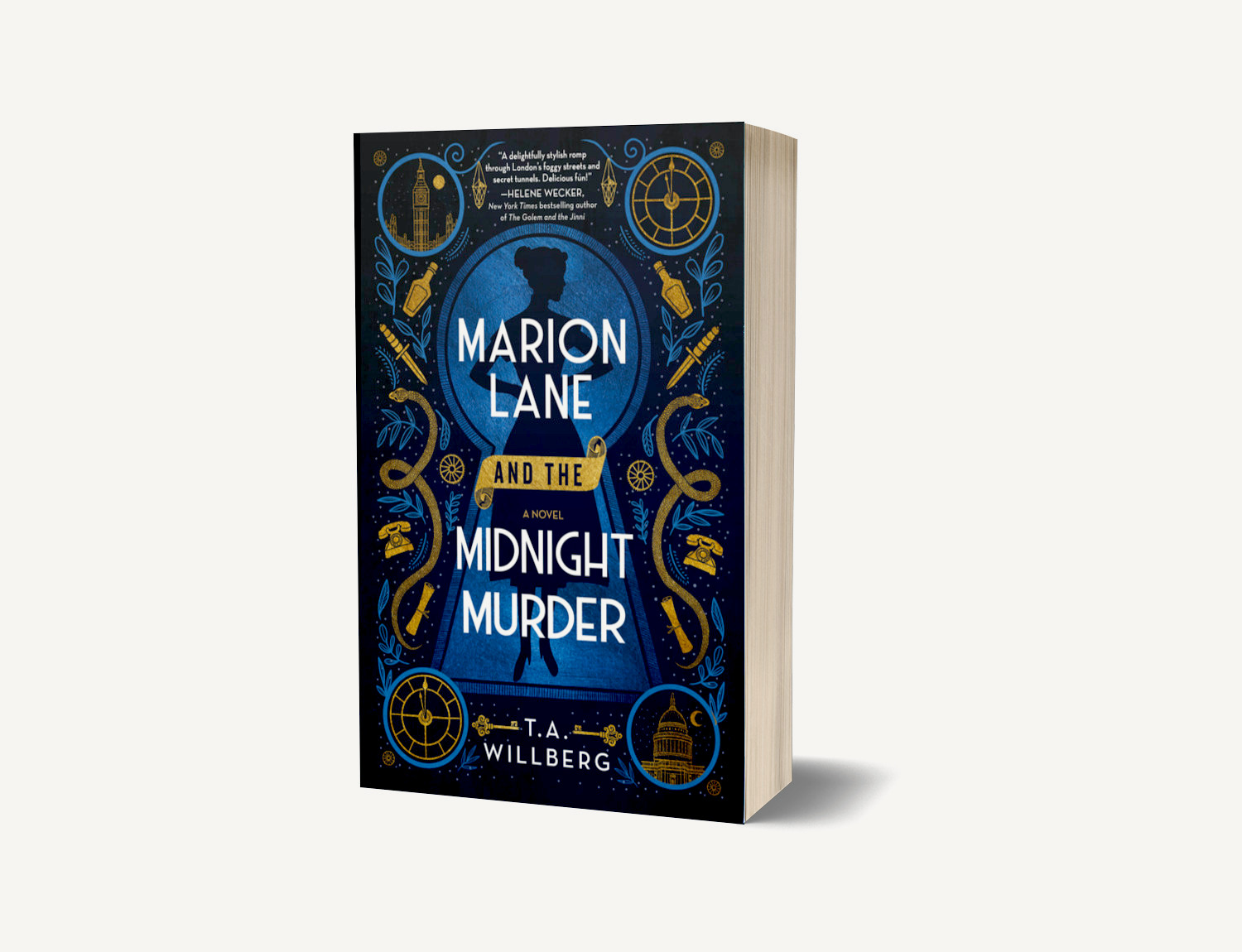 The Deadly Rose Character Reading Guide
Perfect for readers who've read THE MIDNIGHT MURDER and are about to start THE DEADLY ROSE
EVENTS
T.A. Willberg Live on Cape Talk with Pippa Hudson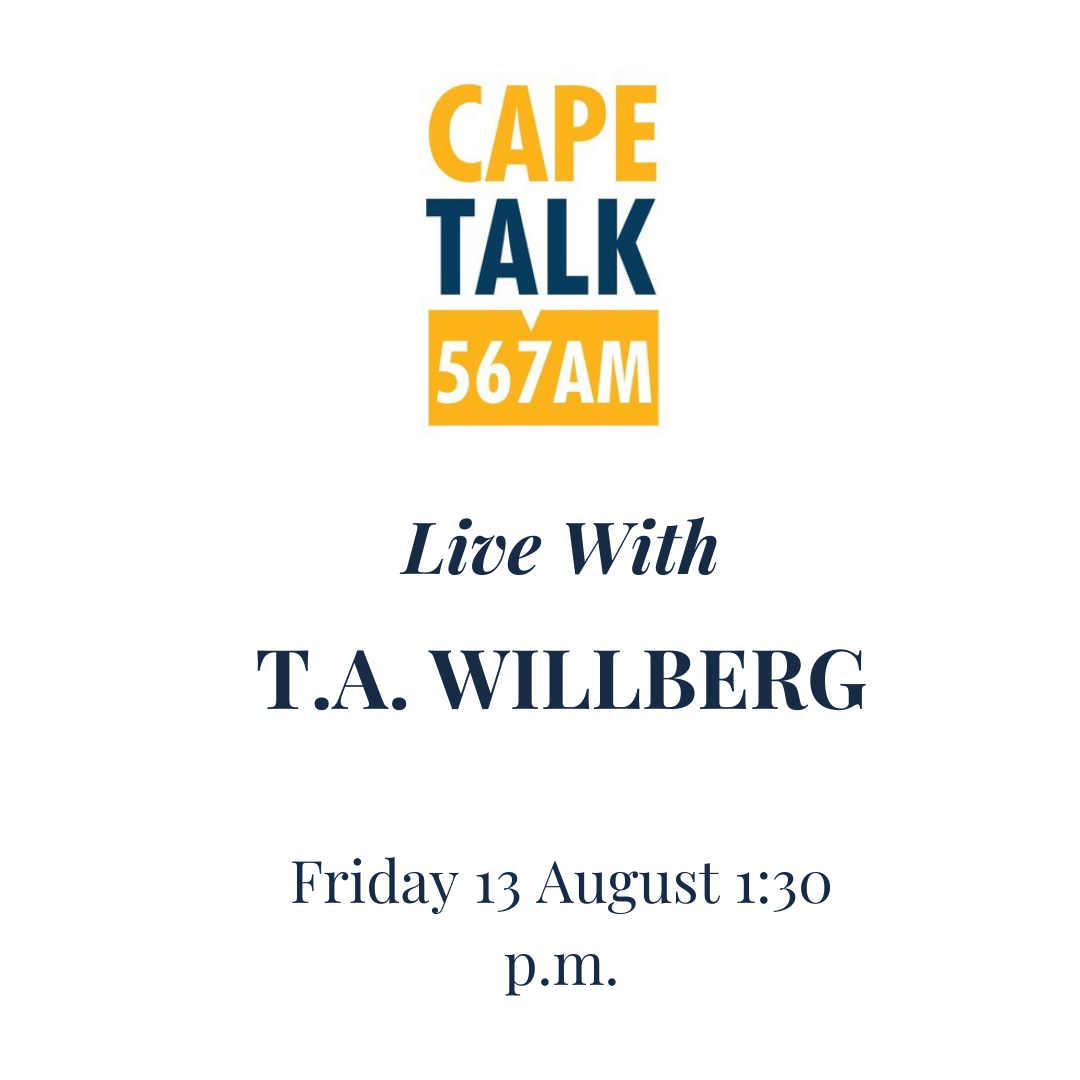 NEWS
"Marion Lane and the Midnight Murder gives Harry Potter a run for his wand"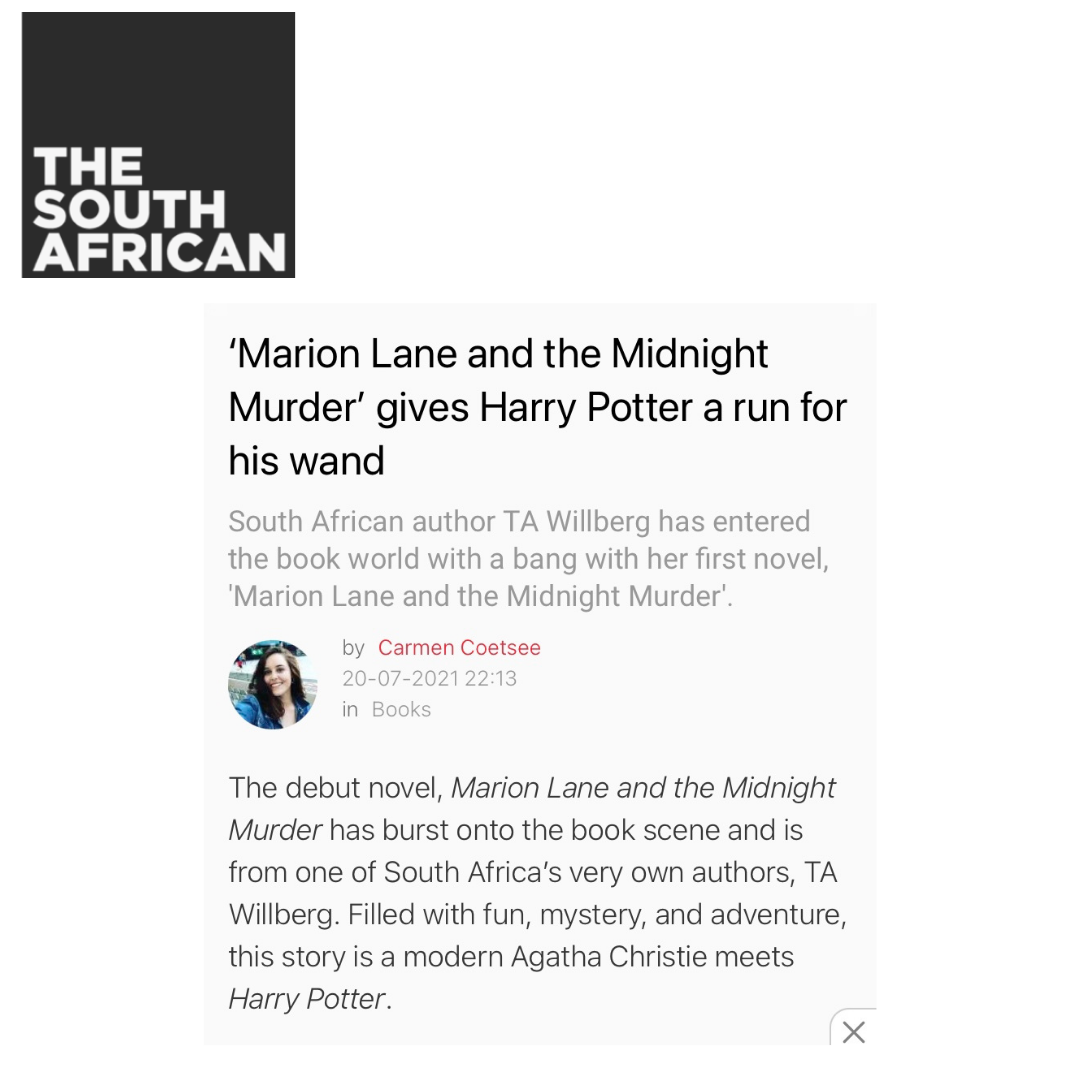 NEWS
T.A. Willberg on writing MARION LANE AND THE MIDNIGHT MURDER