MARION LANE an Amazon Top 12 Book of January & Editor's Pick: Best Mystery
1 January, 2021
"MARION LANE AND THE MIDNIGHT MURDER by T.A. Willberg reads like Harry Potter for adults—set in foggy 1950s London—with dashes of Kingsman and even a sprinkle of steampunk. Below an unassuming bookshop lies a secret, subterranean detective agency, stunned by a murder in its ranks. Atmospheric world-building, a satisfying locked room mystery, and brave detecting apprentice Marion Lane make this a delightful page-turner."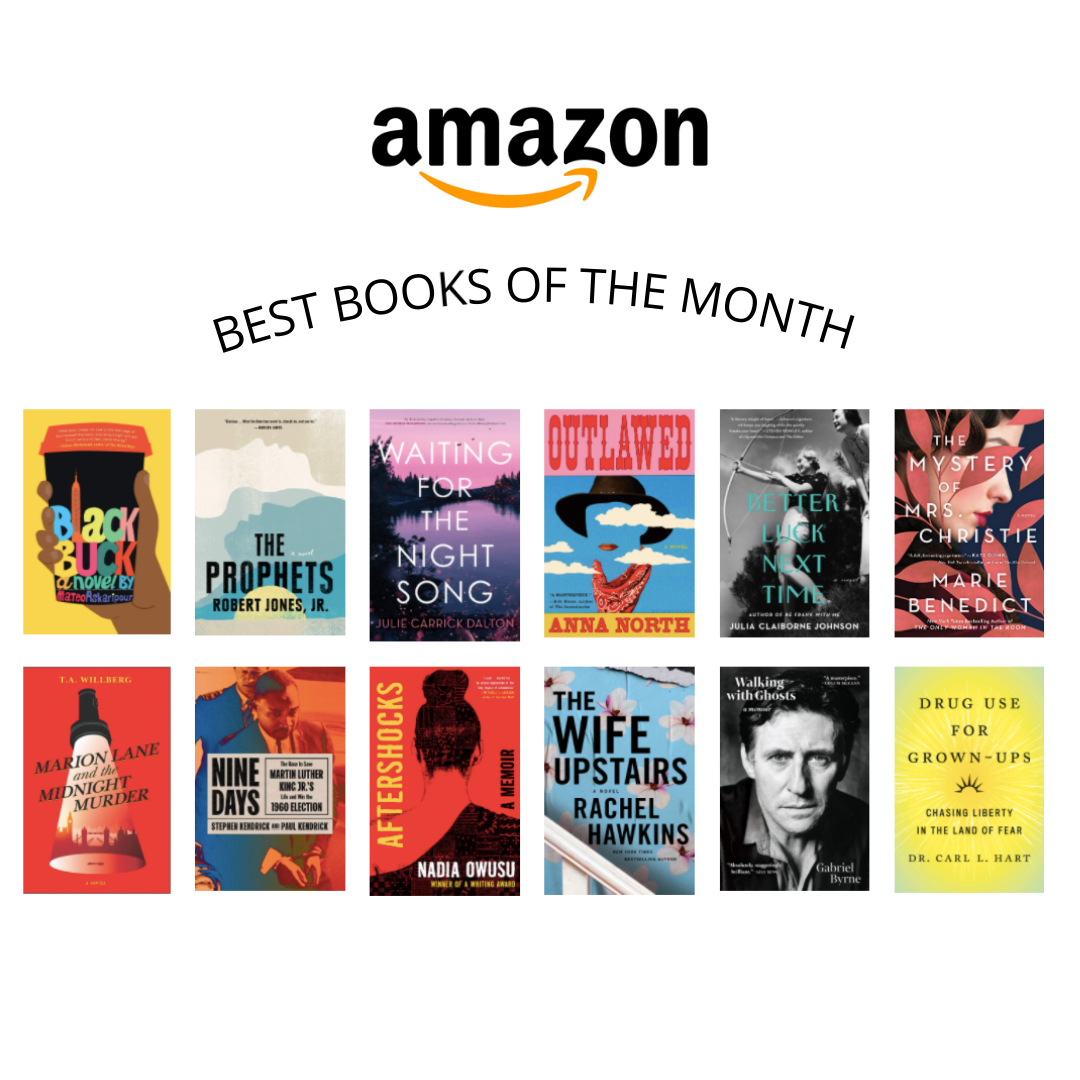 CRIMEREADS ARTICLE by T.A. Willberg
29 December, 2020
My debut novel, Marion Lane and the Midnight Murder, centres around a band of private detectives—the Inquirers—operating in an agency hidden beneath the streets of London; gadgets, murders and secrets galore. Thus, as you might imagine, the nature of the private detective (fictional or real) has always fascinated me...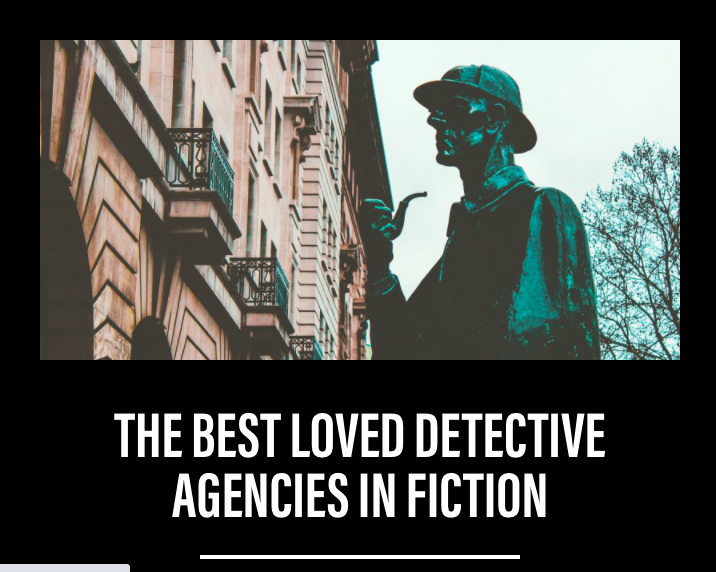 MARION LANE reviewed in THE NEW YORK JOURNAL OF BOOKS
29 December, 2020
"Best of all, Marion Lane responds to deadly threat with creative assessment, and growth in both expertise and self-esteem, so the promised ongoing series featuring this maturing sleuth has great possibilities . . ."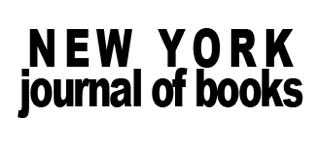 Author Interview - T.A. Willberg
29 December, 2020
From the Madeleine Milburn Literary Agency: "We are so excited that our next interview is with debut author T.A. Willberg....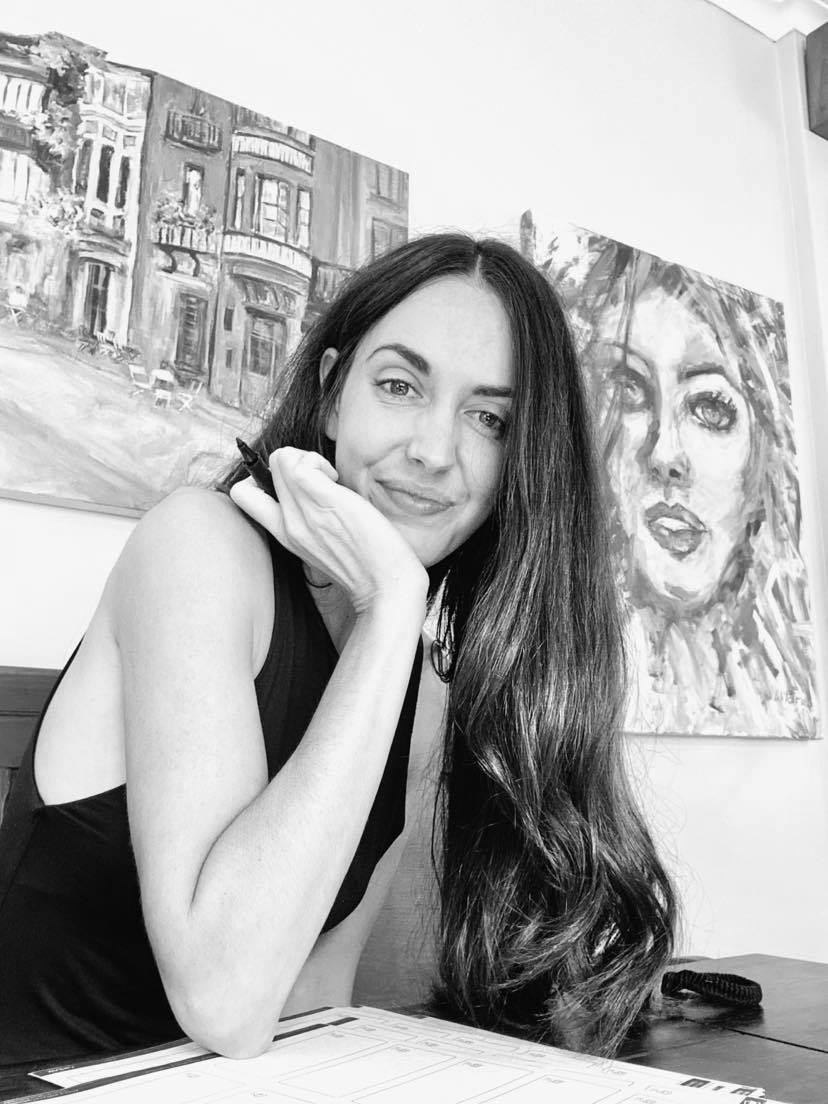 MARION LANE & THE MIDNIGHT MURDER a LibraryReads December Pick!
16 November, 2020
Library staff from across America have voted for the top 10 books publishing in the month of December...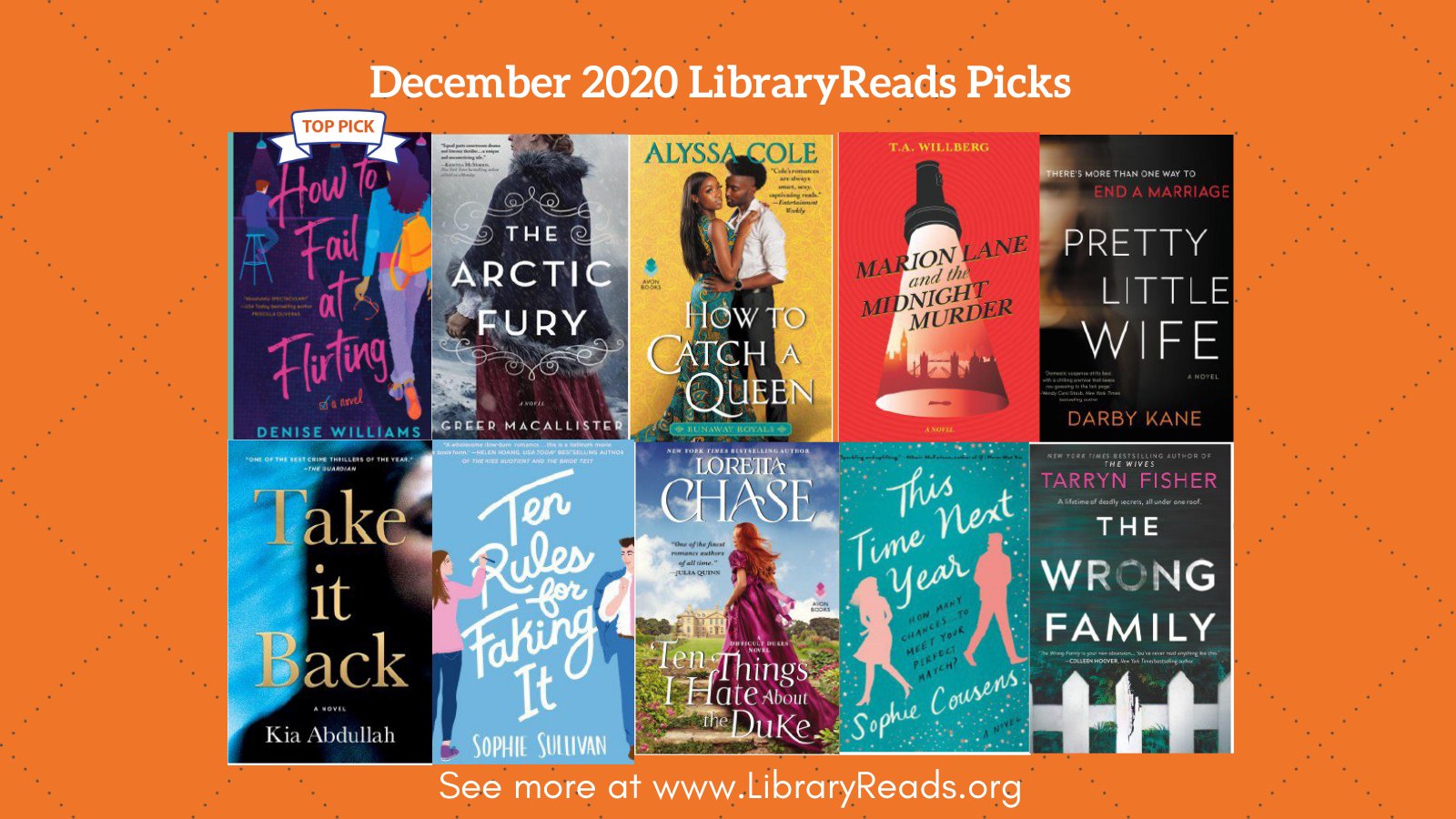 Trapeze scoops 'magical' debut from Willberg in two-book deal
10 September, 2019
Trapeze has scooped a "magical" historical crime novel from debut author T A Willberg in a two-book deal. Commissioning editor Katie Brown bought UK and Commonwealth rights, excluding Canada, from Hayley Steed at Madeleine Milburn...